Denver Chafee
Foster Care
Independence Program
Assisting youth in successfully emancipating from the foster care system, and to provide ongoing support to young adults as they overcome the hurdles of living independently.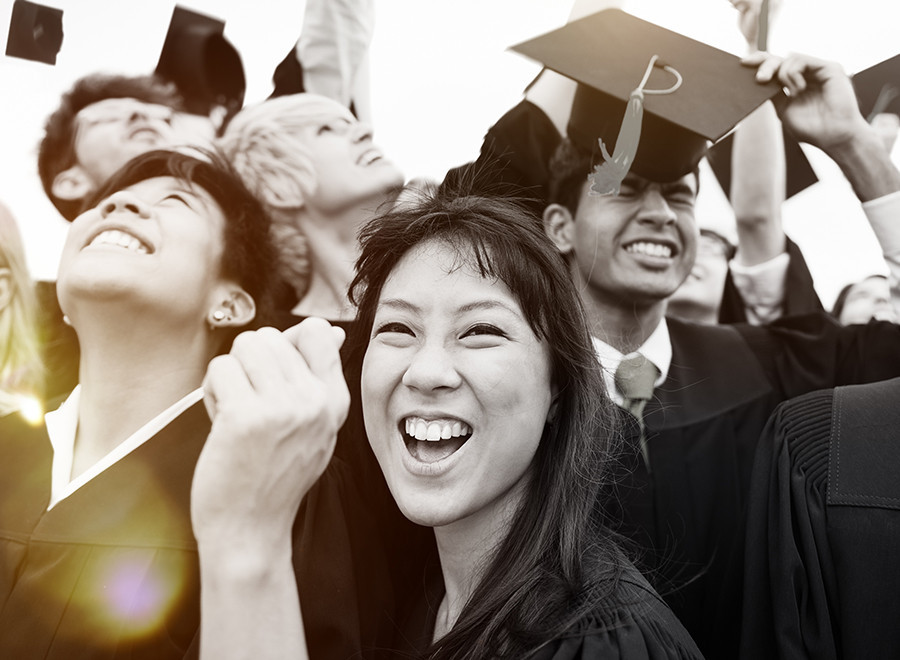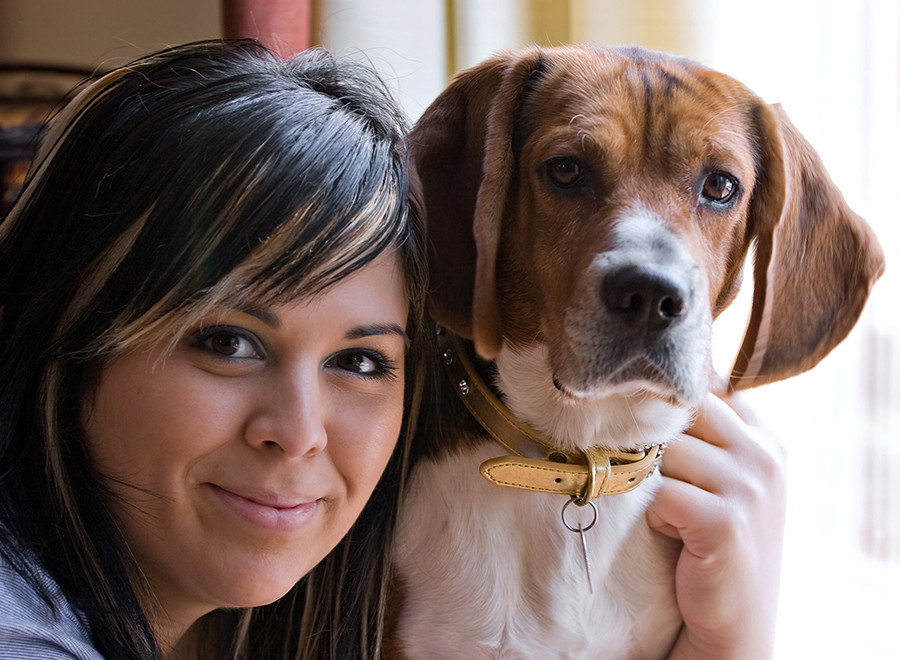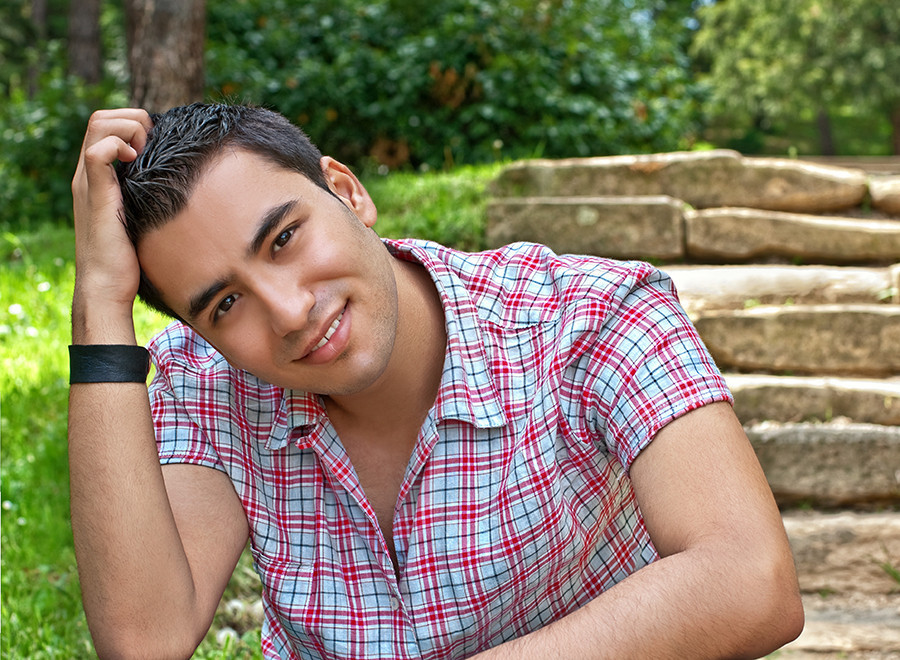 Latest News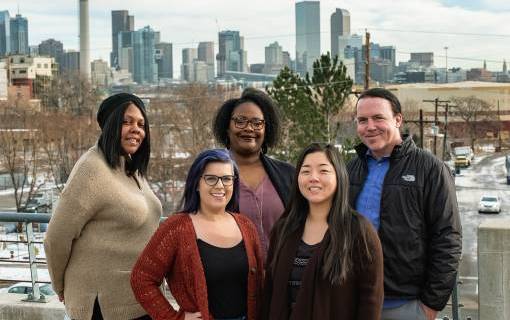 Welcome to the new and improved DenverChafee.org!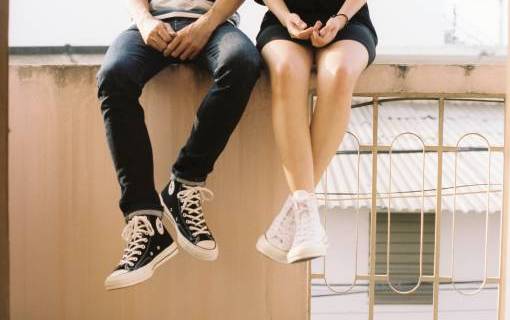 BC4U has a network of clinics around Denver that provide sexual health services for free, no insurance needed, up to the age of 25.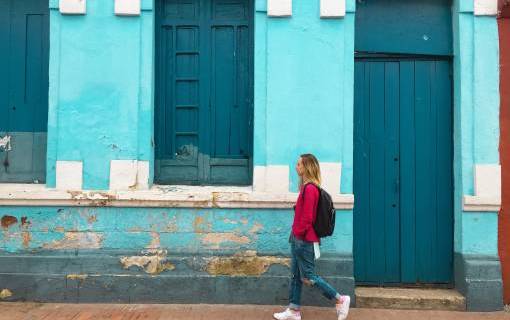 Coordinated entry is the idea that there is no wrong door for applying to different housing voucher or housing assistance programs.

"The Chafee program showed me consistency. My Chafee worker would check in with me regularly to see how I was doing. I also enjoyed going to Chafee events, where you can learn and socialize with other youth who are in a similar situation."
"Chafee has helped me from the time when I had nobody. I was not in my best shape mentally and they helped me get through school to graduate. They helped me to maintain my mental health and now I have my own apartment and I'm in college. My life has turned itself around from where I started. They showed me that even the worst beginnings can have the best endings."