Get a Social Security Card
A Social Security card is necessary for employment and helps you get other vital documents you'll need as an adult.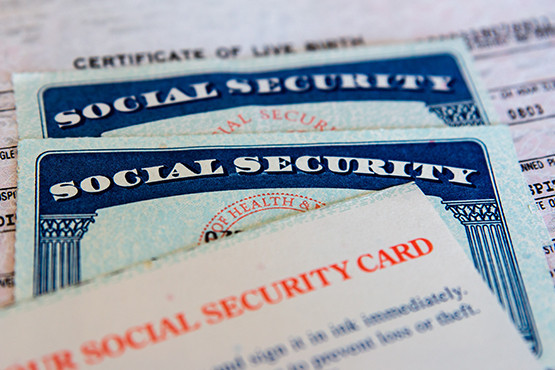 In order to get a replacement social security card you will need to:
Fill out an application using the printable application form found here (PDF).

Find the nearest Social Security Office. Search online here for the nearest local office.

Make sure you have an acceptable form of identification. The Social Security Office can accept only certain documents as proof of identity. An acceptable document must be current (not expired) and show your name, identifying information (date of birth or age) and preferably a recent photograph. Some examples of acceptable proofs of identity:

Driver license
State identification card
US passport


If you do not have one of these documents or cannot get a replacement for one of them within 10 days, the Social Security Office may ask to see other documents including:

Employee ID card
School ID card
Health insurance card (not Medicare)
US military ID


Take your application and acceptable identification to the nearest office and apply for your card.