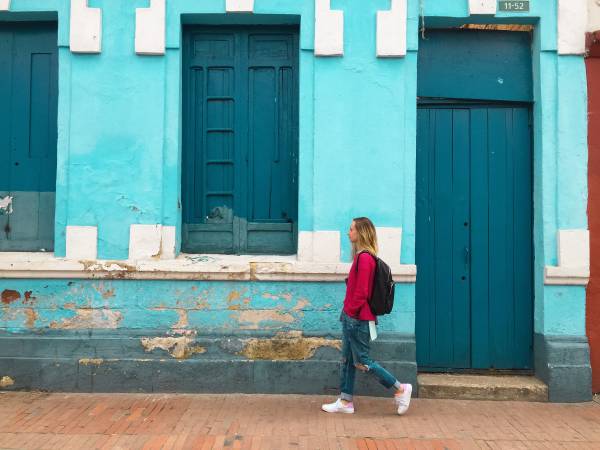 Lately, there has been a lot of talk around housing, vouchers, and coordinated entry. For those in need of some emergency housing help, it can be very confusing. Here is the quick explanation: coordinated entry is the idea that there is no wrong door for applying to different housing voucher or housing assistance programs.
Imagine this, a youth (or adult) walks into Colorado Coalition for the Homeless (CCH) to apply for a housing voucher. The youth would fill out the housing assessment for CCH, obtains a risk score, and then be put on the list for housing support provided by CCH. Not only that, but they are also then put on the list for other potential vouchers issued by other agencies they didn't even know existed or they were eligible for. The youth then gets pulled for a Bridging-the-Gap-issued FUP Voucher. BAM! Housing!
OneHome is the coordinated entry system for Colorado. There are several sites that provide the assessments and can enter clients into the system. Our best advice for this assessment is be 100% honest. The higher the risk score, the more housing supports the youth (or adult) is eligible for. The things that they may worry is disqualifying such as history of substance abuse, mental health issues, trafficking, or evictions are not going to disqualify them but show the need level.