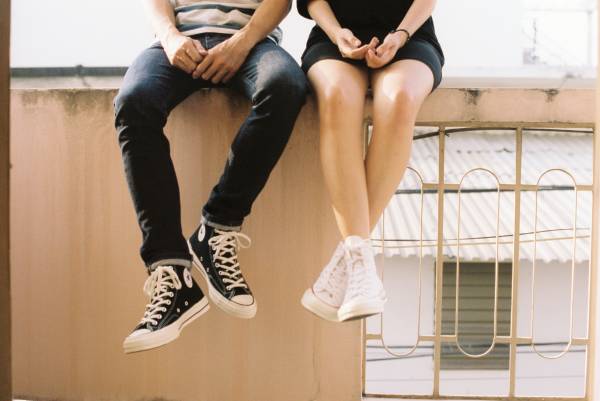 BC4U has a network of clinics around Denver that provide sexual health services for free, no insurance needed, up to the age of 25. Your sexual health is in your hands.
Birth control
STI testing
Pregnancy testing
Emergency contraception (aka "the morning after pill")

Need more info? Check out the Healthy Sexuality section of our website.