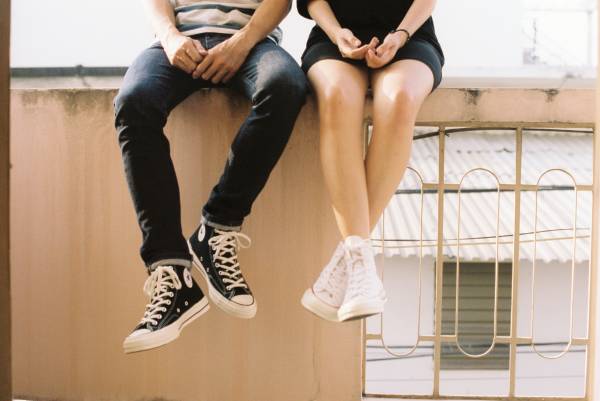 Voz y Corazón: A WellPower Program for Youth
Voz y Corazón focuses on empowering youth voices and hearts through art and connectedness. It is a free community-based support group for youth, focused on self-acceptance, group connection and mentorship - all supported through artistic expression (from WellPower webpage). Find more informatio about this program and other resources to help support youth mental health at this link.
If you would like to get immediate support with your mental health, you can contact Colorado Crisis Services
Colorado Crisis Services
If you don't know where to begin getting mental health, substance use or emotional help for yourself or someone you know—start here. We provide confidential and immediate support, 24/7/365. If you are in crisis or need help dealing with one, you can:
Call 1-844-493-TALK (8255) to speak to a trained professional.
Text TALK to 38255
Visit any Walk-In Center. The nearest one to WellPower services is located at 4353 E. Colfax Avenue, Denver, CO 80220