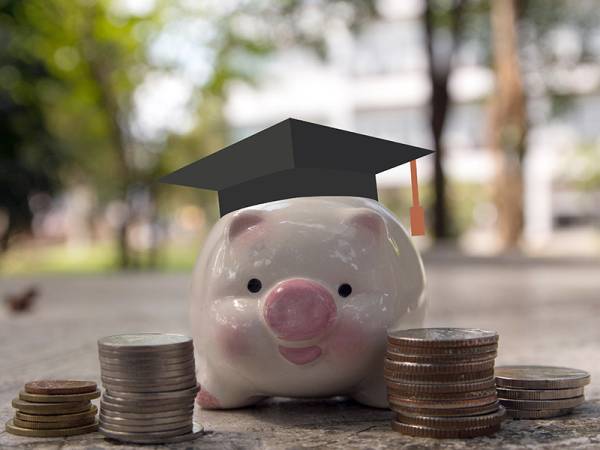 Currently, there are two programs that provide financial assistance to foster youth in Colorado:
The first program is the Education and Training Voucher (ETV) Program.
The ETV program is a federally funded program, administered by the Colorado Department of Higher Education, with the guidance of the Colorado Department of Human Services to provide funding and support for postsecondary education.
The second program is the Foster Youth Financial Assistance Program.
Recent legislation requires that all public higher education institutions provide Colorado resident students who have been in foster care in Colorado at any time on or after reaching the age of 13, with financial assistance for the remaining balance of the student's total cost of attendance over the amount of any private, state, or federal financial assistance received by the student. These costs are split, with 50% of the cost being covered by the institution and 50% will be covered by the state.
Questions?
Students: fcnavigator@dhe.state.co.us
IHE financial aid directors: fosterfinaid@dhe.state.co.us or visit the website.